मिति : २०७० ज्येष्ठ १०, शुक्रवार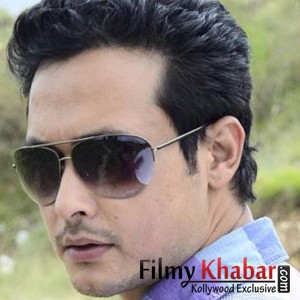 Aaditya Budhathoki was born on 25th April 1985 at Kavre. Currently he is living in Kathmandu-35, Pepsicola Town Planning.
His career started with theatre dramas and tele-serials, 'Thorai Bhaye Pugisari', 'Timi Timi Purush', 'Campus' are some of them.
To polish his talent, he took acting training from 'Rastriya Naach Ghar' and Fight and Dance training from Star Academy.
Then his Nepali Film career started with the film 'Timi Mero Ma Timro', moreover his debut with a lead role.He also got another film named 'Nepathya' as a lead actor.